PHYSICAL PREPARATION OF THE BODY FOR CHILDBIRTH
Here is a collection of remedies and advice that Karin has found very useful in the physical preparation of the body, and especially the uterus, for natural childbirth.
(Please discuss these methods and remedies with your midwife or doctor)
WHAT TO CAN TAKE:
RASBERRY LEAVES
During the last one to two months of pregnancy, raspberry leaves help to prepare and tone the uterine muscles for labour and delivery. (Please do this under supervision of your midwife). After birth raspberry leaves help the uterus to return to normal. Raspberry leaf encourages the flow of mother's milk.
HOW TO MAKE IT:
As a tea – brew one teaspoonful of dried leaves in hot water – drink 2-3 cups daily.
And/or take raspberry leaf tablets 3x p/d after meals (obtainable from your health shop).
Other uses: Good for diarrhoea (also for children), throat irritations, mouth ulcers and to relieve period pains.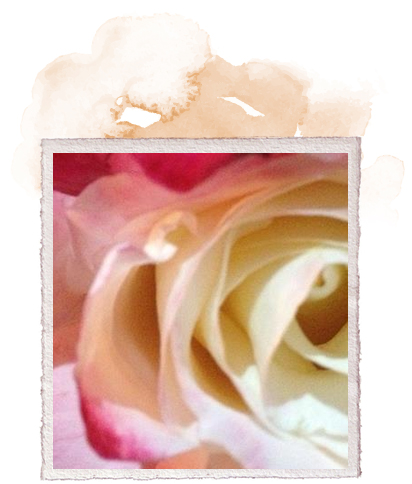 CANNOPHYLLUM
This homeopathic preparation helps ease childbirth.
HOW TO TAKE IT:
Take 5 granules under tongue once daily during the last two weeks of pregnancy
EVENING PRIMROSE OIL
Take during the last month of pregnancy to prepare the cervix and perineum for childbirth.
Orally: 1 capsule 3x p/d
Vaginally: insert 1 capsule at night before bedtime
WHAT TOU CAN DO:
Childbirth classes are essential for educating new parents about pregnancy and childbirth issues. You will gain knowledge of what is happening to your body as you move through labour, and this knowledge enables you to relax. A lack of knowledge often causes nervous tension that in turns causes muscle tension, which is associated with slow and difficult childbirth. Emotional and mental preparation for childbirth is just as important as the physical preparation.
Obstetric TENS machine (Transcutaneous Electric Nerve Stimulation) is used to facilitate an easier, natural childbirth experience for the mother. The TENS is a little portable machine that consists of a 9 volt battery driven unit with 4 electrodes, which are placed on specific areas on the back.
WHEN TO USE IT:
HOW:
Stimulate the nipple by rolling it between the fingers for approximately 20 min at a time.
WHEN:
Can start

nipple stimulation

shortly before your due date – also a natural labour induction technique.

Loving, touching and sex

. Oxytocin is enhanced by feelings of safety, relaxation and light-touch massage and inhibited by fear or stress. Activities that generate feelings of comfort, pleasure or enthusiasm, such as touch, privacy, praise, aromatherapy and movement, improve the release of the body's natural pain killers, endorphins. Semen consist of a hormone prostaglandin that helps soften the cervix in preparation for natural childbirth.

Reflexology

is often used to facilitate labour by balancing energies in the body and stimulating certain areas involved in childbirth, e.g. the uterus, adrenal glands, colon, hypothalamus and pituitary gland, amongst others.